We offer top-notch treatment and services in restorative, cosmetic and family dentistry.
A filling is used to treat a small hole, or cavity, in a tooth. To repair a cavity, a dentist removes the decayed tooth tissue and then fills the space with a filling material.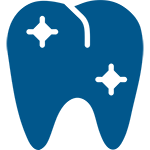 Cosmetic dentistry  primarily focuses on improvement in dental aesthetics in color, position, shape, size, alignment and overall smile appearance.
Tooth whitening is any process that lightens the color of a tooth. Whitening may be accomplished by physical removal of the stain or a chemical reaction to lighten the tooth color.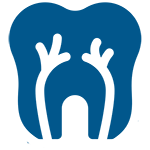 Root canal is a treatment to repair and save a badly damaged or infected tooth instead of removing it. The term "root canal" comes from cleaning of the canals inside a tooth's root.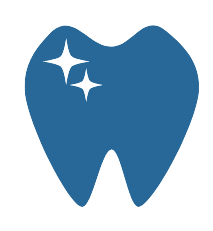 Dental X-rays (radiographs) are images of your teeth that your dentist uses to evaluate your oral health. These X-rays are used with low levels of radiation to capture images of the interior of your teeth and gums.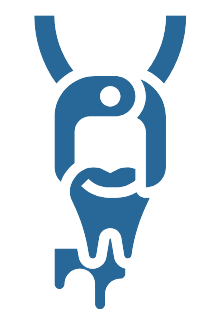 A tooth extraction is a dental procedure during which your tooth is completely removed from its socket. Sometimes, people refer to this as "pulling" a tooth.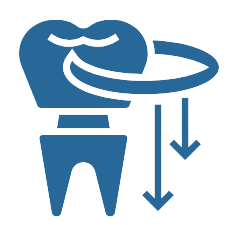 A crown or cap is a dental restoration that covers the exposed surface of a tooth to strengthen it or improve its appearance. A bridge is a dental restoration to replace one or more missing teeth. It includes an artificial tooth or teeth which are fused to crowns on either side to provide support.
View the gallery of our services.